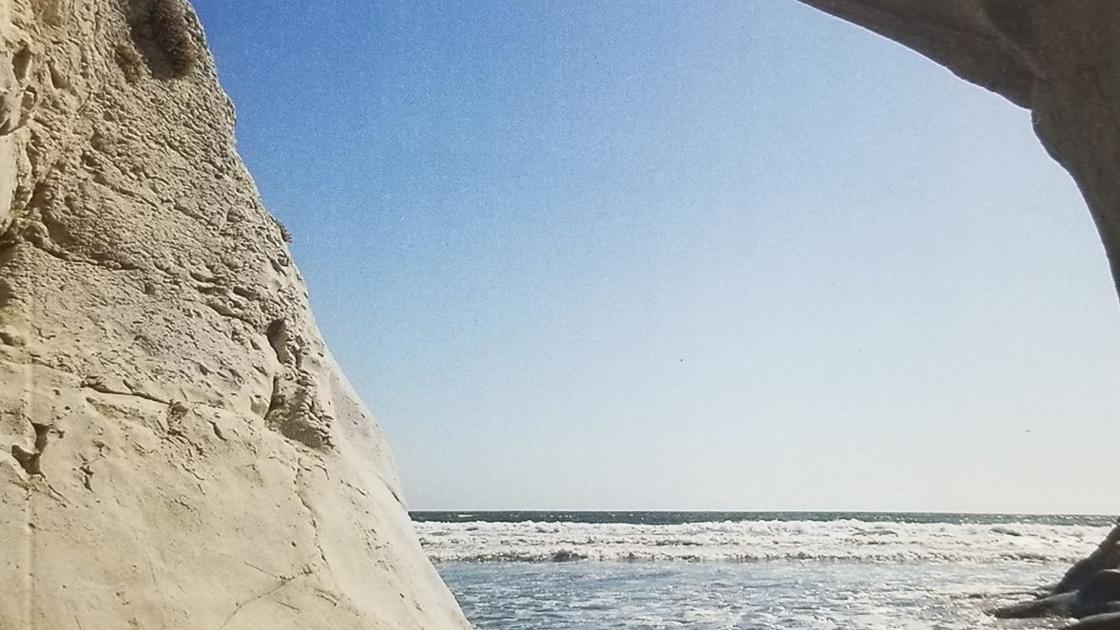 The author of Santa Maria publishes a powerful collection of poetry | Books and Literature
In difficult times like these, it is good and necessary to have books like "Love Poems" to remind us of the fundamental strength of love and its potential to transform our lives and the world.
Resident and author of Santa Maria, Viviana Hall is a writer, journalist and clinical social worker. His first book "Miedos" was published in his hometown of Buenos Aires in 1977.
In this first bilingual edition, Poems of Love appears as an inspiration of joy, gratitude and compassion. The writer Cesar Tiempo says: "Viviana's poetry reconciles us with hope, one of the rare movements of the soul capable of combating despair".
Hall hopes to ignite love in the hearts of readers. She says, "My passion in life is to see a connected world in harmony. One in which every human being without distinction can prosper ". All readers can learn something from this extraordinary piece.
Hall came to the United States as a New York-based press correspondent, where in 1982 a reissue of "Miedos" and his second book "Poemas del Cielo y de la Tierra" were published.
As a journalist, she has produced, written and hosted various documentaries, variety shows and public service programs for New York television. This work has earned him many distinguished awards. She has also written locally and abroad for several prestigious publications.
As a clinical social worker, Hall has worked for the past decades with New York State, implementing programs to create opportunities for disadvantaged youth. Hall is passionate about life, which she believes is all about love in its many manifestations.
Kirkus Media states:
This volume opens with the English and Spanish versions of "Out of the Rolling Ocean the Crowd" by Walt Whitman. Hall then goes on to bilingual poems about absence, whether in the form of love for a stranger or a country no one has visited.
"Summer" describes an intimate encounter in the warmer seasons, while "Down River" traces the speaker's nature walk as she remembers her lover: "Every day at dawn, / I recovers in my arms / the original caresses when / our bodies rediscovered each other.
"Poem of Love" details how the whole world and even the stars seem to adore the speaker's beloved. She considers the power the moon has over lovers in "You Stole the Moon From Me" and mourns the double loss of a birch tree and a partner in "Farewell".
In "Anticipation", she imagines a future life, full of family, food and laughter, with her love interest.
"Love in the Age of Coronavirus" questions what humanity has learned, if any, from the COVID-19 pandemic. The poet concludes with "That Man", which conjures up spiritual, if not obviously biblical, imagery, imagining a deity walking along the shore of the ocean, "deciphering the human riddle".
Hall mastered brevity; as Whitman himself might say, his poems contain multitudes even when they cover only seven lines. His poems are dripping with desire in lines like "To pronounce your name, / my lips are hungry, and / savor every syllable until I say it."
Her descriptions of the physical world are vivid and awaken the senses, as when she speaks of a garden where "white flowers perfume the air, / hummingbirds nibble nectar" and evokes "the heart of a rose beating in / the palm of my hand. "
His translations are not only grammatically accurate, but also aptly convey deep emotions in English and Spanish. If there is a fault in this collection, it is that certain poems could have been fleshed out more; the author often leaves readers begging for more.
A masterful volume of poems that captures the sensuality of love in two languages.