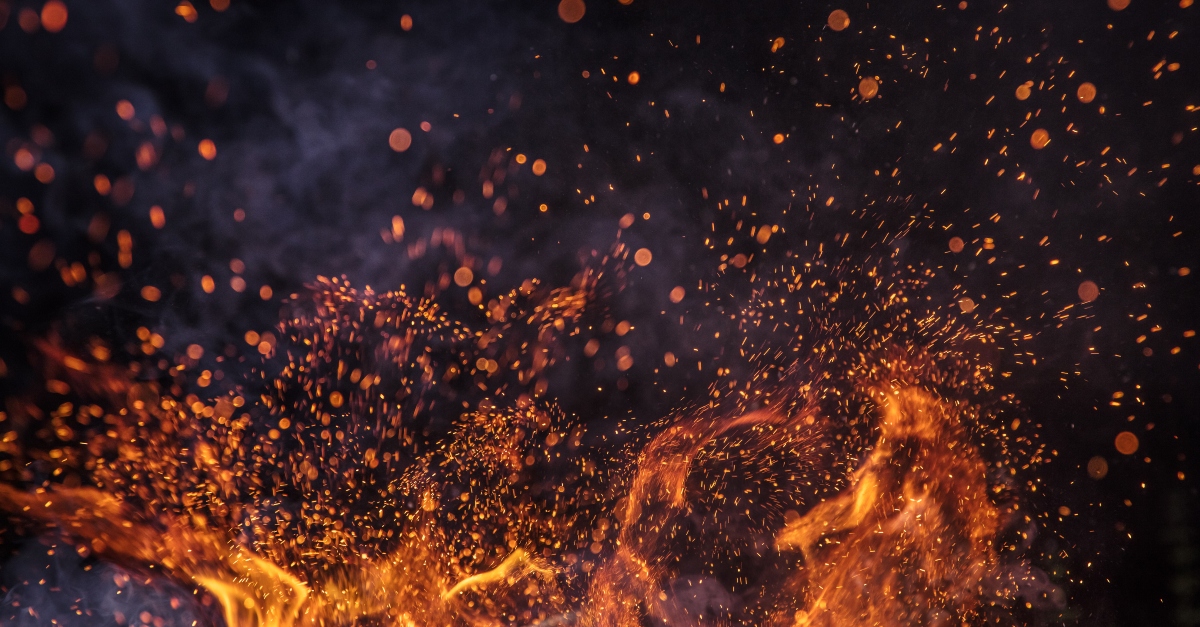 Significance and lessons of the biblical story of Shadrach, Meshach and Abednego
Lesson 3: The promise in the fire
But now thus saith the Lord, who created thee, O Jacob, and he who formed thee, O Israel: "Fear not, for I have redeemed thee; I called you by your name; You're mine. When you cross the waters, I will be with you; And by rivers, they will not overwhelm you. When you walk through fire, you will not burn yourself, and the flame will not burn you. " (Isaiah 43: 1-2).
God is not going to save you from the fire. He'll take you through it. When you go through the fire of cancer, disease, divorce, financial ruin, you will not be burned.
Nebuchadnezzar made the fire so hot that it killed some of his strongest soldiers (Daniel 3:22). Fire is deadly – for some. But you won't really get burnt. If you are fully persuaded of God's promises, you will not be destroyed.
You expected the miracle out of the fire. You thought God would save you before it got this far. But for you, the miracle is in fire.
As for three Hebrews.
Lesson 4: Fire protection
When Nebuchadnezzar threw Shadrach, Meshach, and Abednego into the fire, their chains were broken, Jesus walked with them, and they did not smell of smoke (Daniel 3: 24-27).
When you walk through the fire, the chains break. Satan has used your situation to make you live a small and contained life. Not anymore! Chains break in the fire.
According to the promise of Isaiah 43, Jesus will walk with you in the fire. Whatever the problem or the ordeal, you will have a tangible sense of his presence. Jesus reveals himself in the fire. Watch for deeper experiences of revelation and worship in your life.
Lesson # 5: Promotion after the fire
When Shadrach, Meshach, and Abednego came out of the fire, they received a promotion. King Nebuchadnezzar saw the goodness and favor of God in their lives and promoted them in his earthly kingdom (Daniel 3:30).
The fire may have been your biggest test, but on the other side, you'll see the promotion. You will experience spiritual advancement, for the fire is always refining. You may also encounter physical promotion in your job and gain greater favor with those you know. Others will recognize the goodness of God through your faith.
If the fires of life threaten, be reassured. The miracle of Shadrach, Meshach and Abednego is a miracle for you too. Be fully convinced. Believe in the promise, so when the pressure builds you receive protection and ultimately promotion.
Do not abandon. Your miracle is in the fire.
Photo credit: © GettyImages