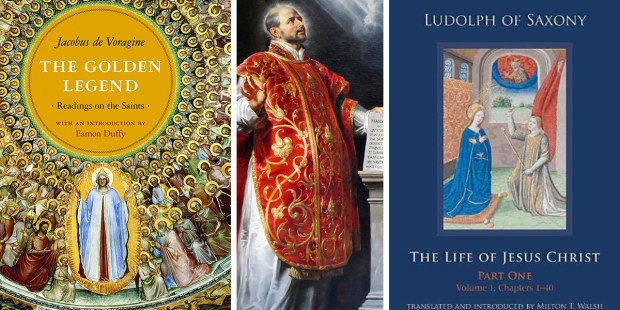 Read the life-changing books of Saint Ignatius of Loyola
[ad_1]
Saint Ignatius of Loyola has read "The Life of Jesus Christ" and "The Flowers of the Saints," and both books are now available in English.
When Saint Ignatius of Loyola was wounded in war by a cannonball, he was forced to stay in bed for a long time. It was during this period of recovery that he had plenty of time to read and reflect.
At the time, he wanted to read stories of knightly adventures. Providentially, there were no such books available in his room. It forced him to read two books that profoundly shaped him and transformed him into another person. Ignatius explains what happened next in his autobiography (written in the third person).
As Ignatius had a love for fiction, when he found himself out of danger he asked for some novels to pass the time. In this house, there was no such book. They gave him, instead, "The Life of Christ,by Ludolph, the Carthusian, and another book called theFlowers of the saintsboth in Spanish. By reading these books frequently, he began to love spiritual things. This reading led his mind to meditate on holy things.
These two books have recently been translated into English.
The first book, The life of Jesus Christwas translated by Milton T. Walsh for Cistercian Publications in 2018.
This book, according to the publisher's synopsis, "is the most complete series of meditations on the life of Christ from the late Middle Ages. Ludolph collects a multitude of commentaries from the Church Fathers and great medieval spiritual writers and weaves them into a seamless exposition of the Gospel.
The second book, sometimes called the "Flowers of the saintswas in truth the golden legenda medieval compilation of stories about saints.
Jacobus de Voragine was the original author and it was translated by William Granger Ryan in 2012 for Princeton University Press.
The publisher's synopsis explains, "Depicting the lives of saints in a range of factual and fictional stories, The golden legend was perhaps the most read book, after the Bible, at the end of the Middle Ages. It was compiled around 1260 by Jacobus de Voragine, a learned monk and later Archbishop of Genoa, whose purpose was to captivate, encourage and edify the faithful, while preserving a vast store of information relating to the legends. and traditions of the church.
If you're looking for new spiritual reading, try these two life-changing books of St. Ignatius of Loyola.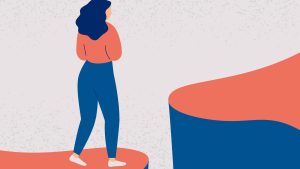 [ad_2]
Source link