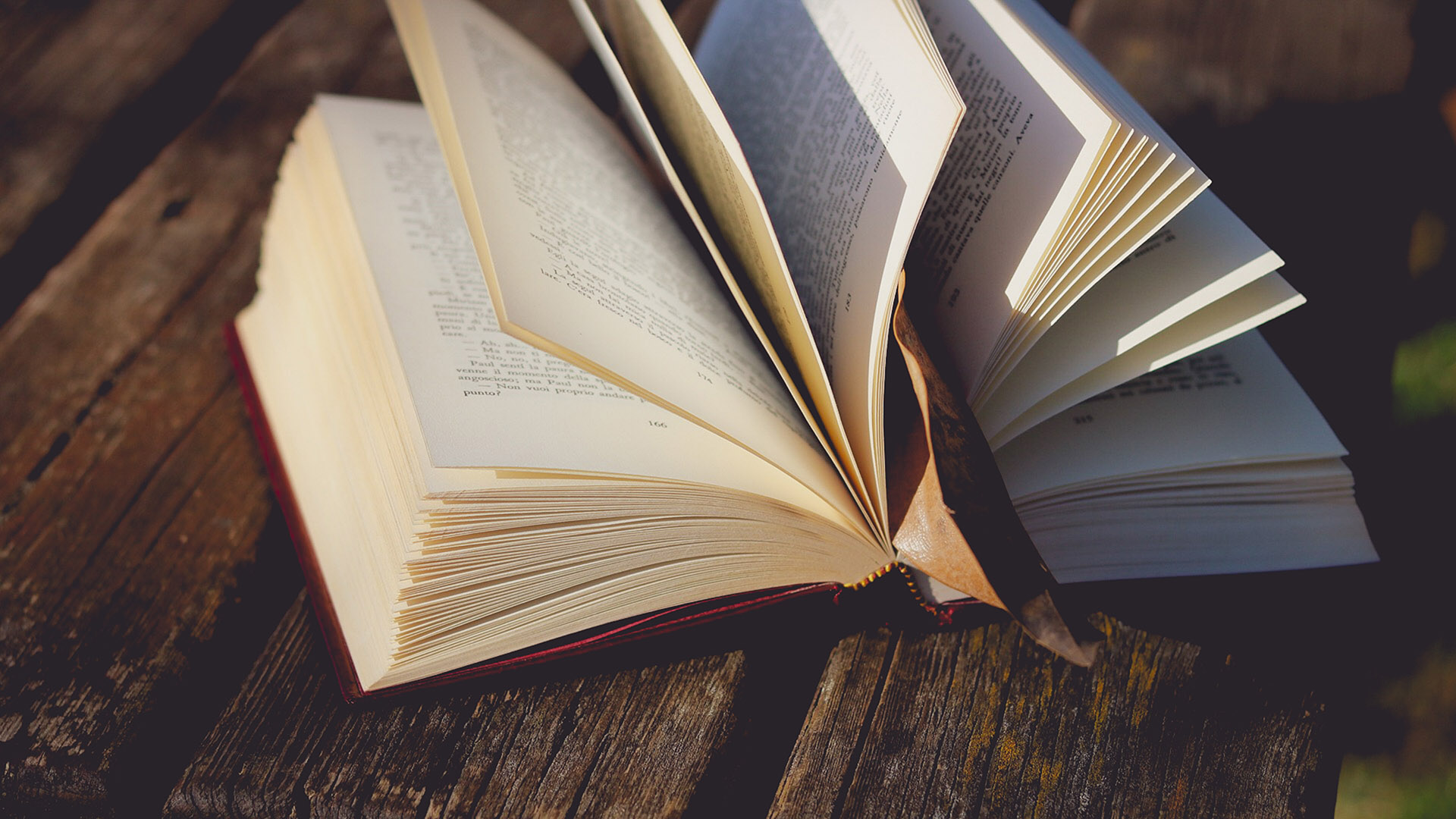 Life and Books with George Yancey
[ad_1]
On My Shelf helps you get to know diverse writers through a behind-the-scenes look into their lives as readers.
I asked George Yancey, author of Beyond the Racial Divide and Beyond the Racial Impasseas well as A faith is no more with Ashlee Quosigk—about what's on his bedside table, his favorite fictions, his favorite re-reads and much more.
---
What's on your bedside table right now?
Two books for different reasons. Kingdom Race Theology by Tony Evans, because I need to keep up to date with what influential Christian leaders are writing about race issues, and Mama Bear Apologetics Sexuality Guide by Hillary Morgan Ferrer and Amy Davison, because I need help raising my three active young boys and will take advice wherever I can find it.
What are your favorite fiction novels?
Fiction? What is fiction?
Which biographies or autobiographies influenced you the most and why?
I haven't read many biographies and autobiographies. I read The Autobiography of Malcolm X a long time ago, which is the last I remember reading. I tend to stick to books that deal with social science or present a social, political, or philosophical argument.
What books do you read regularly and why?
Apart from the Bible, of course, I regularly use key books for reference. Divided by faith by Michael Emerson and Christian Smith is the one I use for race and church issues. I find that of James Wellman Evangelical versus liberal useful when working on issues of theological diversity within Christianity. The right mind by Jonathan Haidt is essential when I want to understand political polarization.
What books have helped you be a better follower of Christ in non-Christian academic settings?
Many books on apologetics written by Josh McDowell and William Lane Craig have helped me become intellectually centered in my field. I also benefited earlier in my walk from Robert McGee The search for meaning and of The Secrets of a Christian Life by Tim Stafford and Philip Yancey (unrelated). Finally, Tony Campolo A reasonable faith and It's Friday, but Sunday is coming also contributed to my growth as a Christian thinker.
What sociology book do you wish every pastor read?
There are many for different reasons, but I suggest Introspection by Christian Smith and Melinda Lundquist Denton to understand moral therapeutic deism and the challenge that exists in younger cohorts.
What do you learn about the life and following of Jesus?
The challenge of raising three boys definitely put me in a position to see how the Father raises his children and the power of will in that relationship. It has also humbled me and made me rely on him more as I take care of my boys. The new challenges and opportunities swirling around me can be overwhelming, and I work to put my priorities into proper perspective to meet those challenges.
[ad_2]
Source link