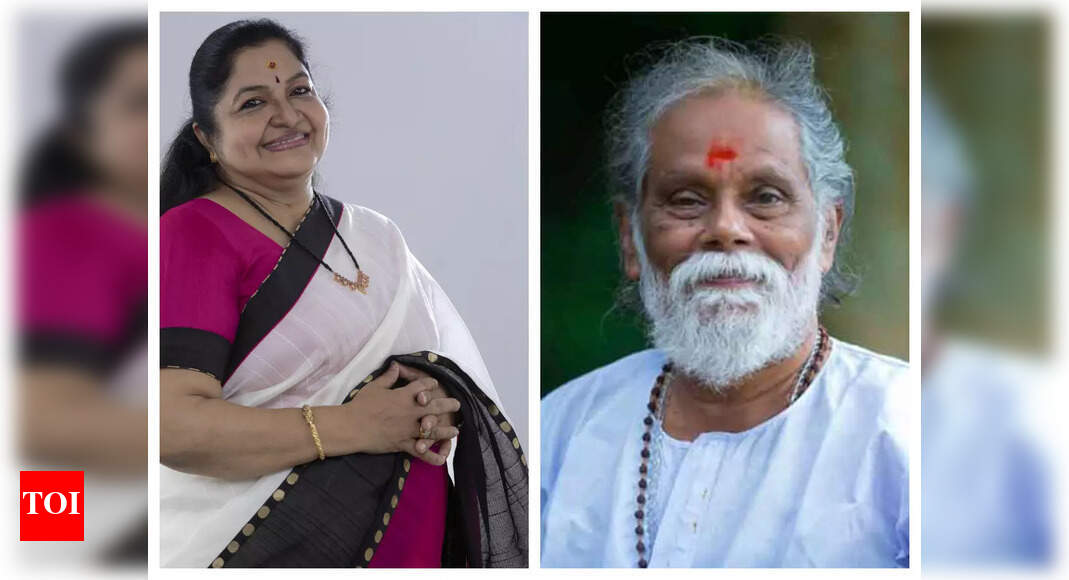 KS Chithra pays tribute to late music director Alleppey Ranganath | Malayalam Cinema News
[ad_1]
Prominent Malayalam music director – lyricist Alleppey Ranganath died on 16th January. He was 73 years old. The musician is said to have undergone treatment at Kottayam Medical College Hospital after testing positive for Covid-19.
Iconic playback singer KS Chithra penned a note paying tribute to the late musician. She remembers having worked with the musician for a few films including "Captain".
"Saddened to learn of the sudden passing of a multi-faceted master, Alleppy Ranganath. He was a musical director, lyricist and dancer. I had the chance to work with him for some of his films like "Aarande mulla kochu mulla" , "Captain", "Mattoru Mukham", etc. He received the Harivarasanam award this year. Yet another loss in this pandemic. May his soul rest in heavenly peace and Thoughts of comfort and condolences to the bereaved family. 🙏," KS Chithra said in his social media post.
Alleppey Ranganath was born in 1949 into a family of musicians. He was the eldest of six children of Alappuzha Vezhappra Kunjukunju Bhagavathar and Gana Bhushanam MG Devammal.
A multifaceted talent, Alleppey Ranganath began his film career with the 1973 film "Jesus", for which he composed the song "Hosanna". He has also directed 42 plays and 25 dance dramas. He wrote and composed the music for a play by the Kanjirapally People's Arts Club when he was 19 years old. Ranganath recently wrote 10 keerthanas, composed in Carnatic music, based on biblical verses. He had also written many Lord Ayyappa devotional songs and received the Harivarasanam award this year.

[ad_2]
Source link