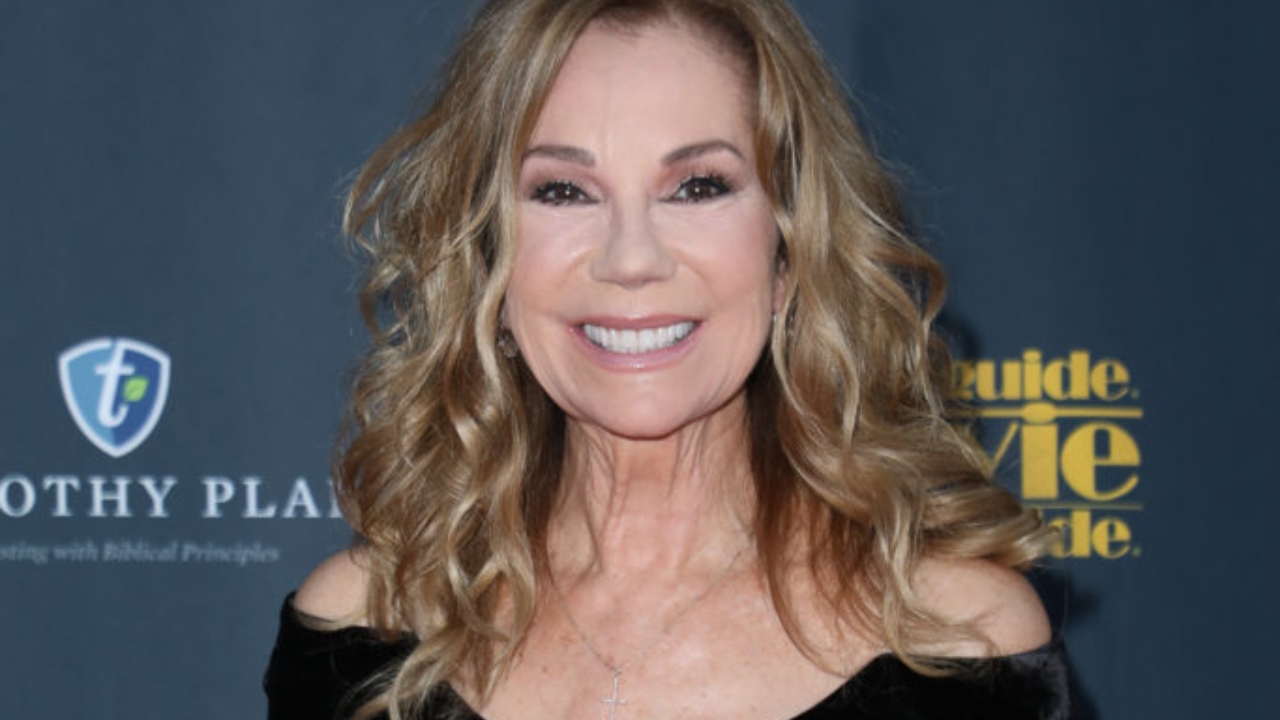 Kathie Lee Gifford on the upcoming THE WAY movie
Posted: August 8, 2022
"God Cast This Thing": Kathie Lee Gifford on the next film THE WAY
By Movieguide® Contributor
TV star, actress and producer Kathie Lee Gifford has revealed the unique casting process for the characters of Abraham and Sarah in her upcoming film THE WAY.
THE WAY is a 75 minute symphony narrative of the Bible, highlighting key biblical stories through contemporary orchestral arrangements.
While the cast includes many big-name Christian musicians, including Nicole C. Mullen, Danny Gokey, Jimmie Allen, Larry Gatlin and BeBe Winans, God called Gifford for something different for the roles of Abraham and Sarah.
"You sure would like these big, big stars to be part of your project," she shared.
Initially, she thought that Amy Grant and Vince Gill should play the role of the biblical couple. However, after praying, God guided her to a lesser-known musical couple.
"He said, 'Matt Baugher and Julie Roberts,'" she said. Explain. "And I said, 'But Lord, I love them, and they're great singers, but I'm not going to get a lot of likes, they're not going to sell a lot of tickets.' They know that.
However, God placed them on his heart for these roles because "they understand the pain of being barren. They struggled… with fertility.
At the time, she ExplainRoberts was battling MS and "doing well into his 40s."
"I said, 'Okay, Lord, and I just obeyed, and called them,'" Gifford added.
The couple took on the roles, and "they came, they recorded their glorious voices" and filmed in October.
But God had more to add to their story than just being featured in Gifford's film.
"I think about three or four months later they called me and said, 'We're pregnant. We are going to have a baby," Gifford recalled. "So it was God – God threw that thing."
In a recent Instagram post promoting the film, Baugher share their version of the story, saying, "We filmed it BEFORE we got pregnant with Jackson. How amazing is that for the roles we've played? Friends, this project is amazing.
THE WAY, from Fathom Events, hits theaters for one night only on Thursday, September 1.
Movieguide® previously reported on Gifford's new book, "The God of the Way," which accompanies THE WAY:
Kathie Lee Gifford recently announced that her new book, "The God of the Way," will be released on August 30!
The Movieguide® Award winner wrote the book alongside her friend, Rabbi Jason Sobel.
Gifford announced the release of his Instagram book.
"Great news! My friend @rabbijasonsobel and I have a new book coming out August 30 called The God of the Way!" she wrote in the caption. and how they continue to shape us all today. Merging the ancient with the modern, we analyze the story of God's plan for mankind with historical and cultural insights. #TheGodOfTheWay is available for pre-order now via the link in my bio!"