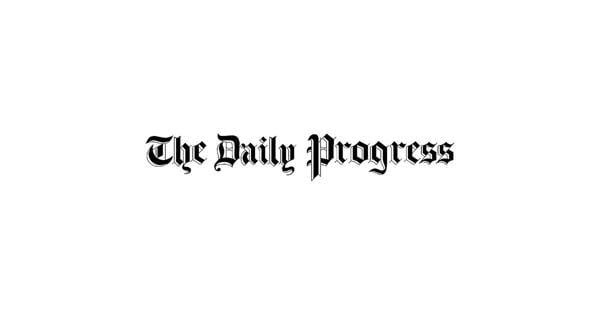 Charles Marsh, who teaches in the religious studies department at the University of Virginia, will publish a new memoir this month.
"Evangelical Anxiety," which will be released in hardcover by HarperOne on June 14, follows a 30-something evangelical Christian as he accepts an invitation to attend psychoanalysis four days a week for three years.
Marsh is the author of seven books, including "Strange Glory," an award-winning biography of Dietrich Bonhoeffer, and "God's Long Summer," for which he received the Grawemeyer Award in Religion in 1998.
Billy DeCarlo'Charlottesville's new novel, "Farawayer," was released by Wild Lake Press on May 28.
"Farawayer" is available exclusively on Amazon/Kindle Unlimited as an e-book, and on Amazon and other outlets as a paperback.
Sharifa Oppenheimer, founding teacher of the Charlottesville Waldorf School, has published a new book, "A Litany of Wild Graces: Meditations on Sacred Ecology."