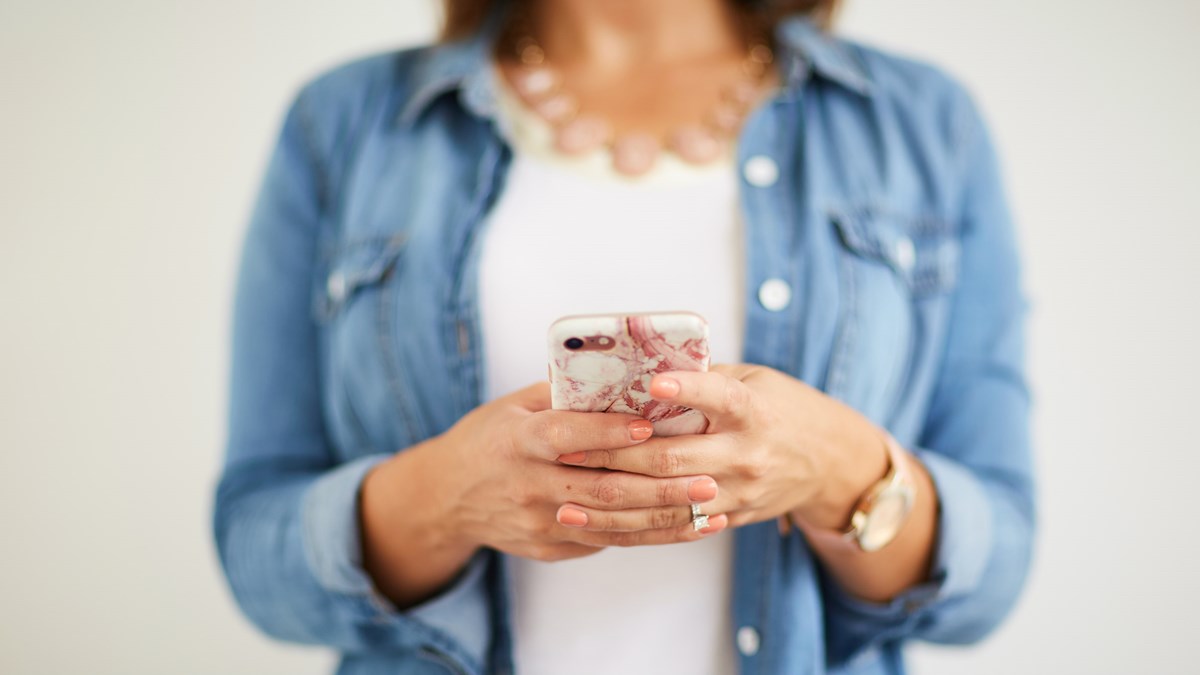 Easter was the greatest day in the Bible App …… | News and reports
More people logged into the YouVersion Bible app to read and share the scriptures this Easter than at any time in the app's ten-year history.
Easter is typically the busiest day for the app, and with the majority of Christians celebrating the holiday online, Sunday's statistics are well above the record set in 2019. This year, 40.6 million people completed their holidays. daily reading plans over Easter, up 54%. During Holy Week, an additional 14.1 million people shared verses, up 30% from the previous year.
Overall, about a third of Americans say they spend more time on their smartphones due to coronavirus quarantines, according to a Morning Consult survey published Monday.
In the month leading up to the pandemic, users of the Bible App as well as the Church Online platform, both created by the ministries of Life.Church, a technology expert, increased as congregations moved away from their homes. devotions and worship gatherings in person.
The Bible App offers reading plans adapted to the pandemic, with headlines like "How to Stop Worrying", "When Tragedy Strikes" and "Gospel-Focused Work in COVID-19 Crisis".
The best verses shared at Easter included:
Mark 16: 6 – "'Do not worry,' he said. "You are looking for Jesus the Nazarene, who was crucified. He is risen! He is not there. See where they dropped it off.
Psalm 30: 5: "For his anger lasts but a moment, but his favor lasts all life; crying can stay for the night, but joy comes in the morning.
Luke 22:20 – "In the same way after supper he took the cup, saying," This cup is the new covenant in my blood, which is shed for you. "
Philippians 2: 7 – "On the contrary, nothing was made taking the very nature of a servant, being made in the image of man. "
Psalm 24:10 – "Who is this King of glory?" The Almighty Lord, he is the King of glory.
On the web, BibleGateway.com also offered COVID-19 reading plans and Online Resources.
According to a weekly survey by Barna Reseach of church leaders, in April 99% of Bible studies were no longer meeting in person, with a third completely suspending meetings during the pandemic. The popular Bible Study Fellowship network went live in early March.
The assault on anxious coronavirus online research has also been a boon to digital evangelism, CT reported.