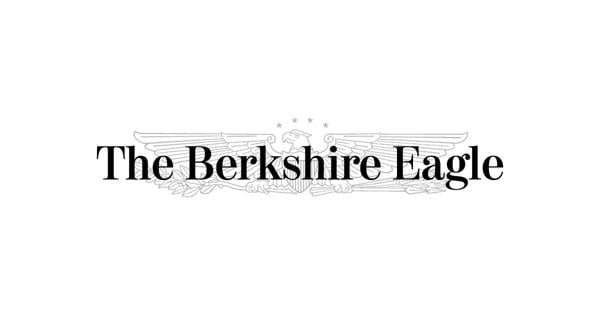 Eagle Archives, August 6, 1952: Old Lee Firm Books Donated to Library by Harvard | Story
Berkshire residents wishing to establish their ancestry's credit with the former Lee Company of Foote & Rogers can now do so at the Berkshire Library. Librarian Robert G. Newman just received 11 books containing all the facts as a gift from the Harvard School of Business Administration's Baker Library. These will be added to the Library's local history collection and can be used by business researchers to show price fluctuation and merchandising and manufacturing methods.
The books, one of which is covered with an old pillowcase, contain everything from detailed accounts of business records to diary notes and the family's Bible entries.
In keeping with the frugality of the time, the account books were then transformed into draft books and flower presses. Old tales can still be seen in literature from the time like 'The Blind Boy', 'The Dew Drop', Advertising for a Wife, 'The Vailed Lady' and finally 'My First Divorce Case'.
The records date from 1789 to 1891 and the following is an example of an account by a certain Fenner Foote: "For half a day's work of Sam, for a day's work of my oxen, for half a day's work for myself, for half a pound of indigo, and for my dray a day." Payment was due in English pounds, shillings, and pence.
In the margin of the book of one of the earliest records are the following entries: "Our first son April 2, 1794 – Wednesday, 10 am clock. Our second baby was born on the twenty-fifth of December, 1795."
A serious gap in the record occurs here as we see that the entry suddenly jumps to "Our sixth baby was born on Sunday, December 16, 1804". Then: "Our seventh was born on December 16, 1804. One was born at 10:25 am and the second at 11:05 am." The last birth certificate simply states: "Lydia was born on September 13, 1807."
This story within a story is selected from the archives by Jeannie Maschino, The Berkshire Eagle.