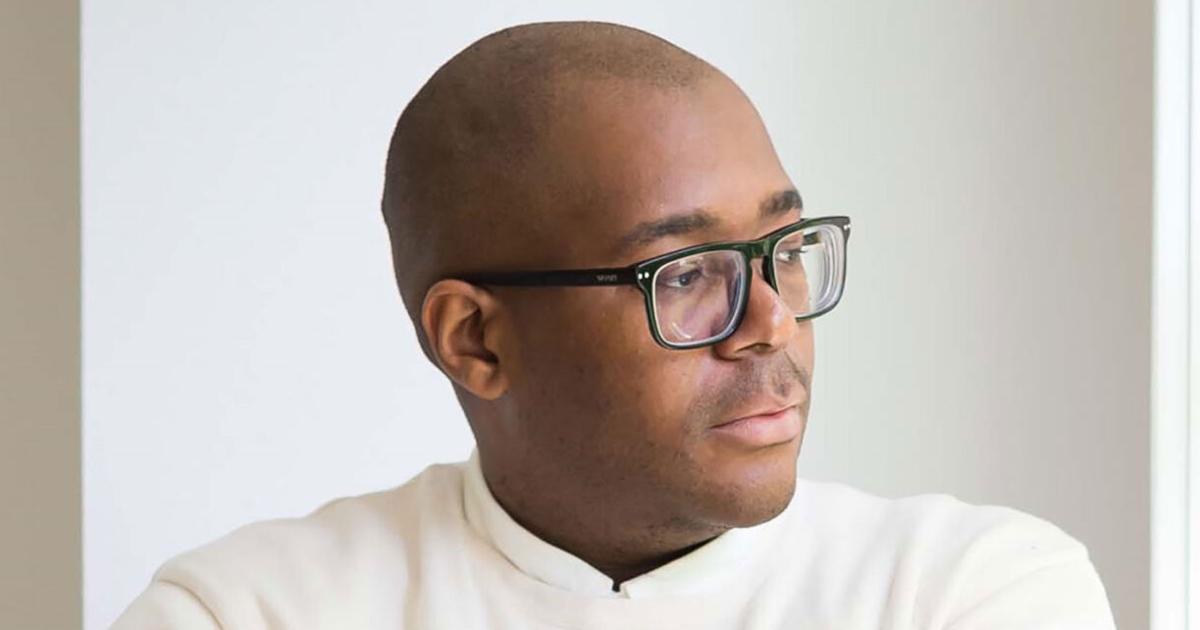 Brandon Taylor on his southern roots and the joys of analog | Books
Brandon Taylor, the Alabama-born writer whose first novel of 2020 Real life was a finalist for the Booker Prize, tries to avoid setting his stories in the South. "I didn't feel able to write about the South because I was too close to it," he says. "When you're too close, you can't really see it." The Midwest—particularly Iowa and Wisconsin—served as his characters' primary milieu.
His short story bestseller dirty animals won the 2021/22 story award and just released in paperback. Her next novel, The Last Americanswill be published in 2023. Taylor is an editor at The Sewanee Reviewand he writes critical essays on his Substack, sweater season. He currently lives in New York.
Taylor answered questions over the phone.
You grew up in Alabama. You lived in the Midwest, and now you're in New York. Is there a region which, in your opinion, has marked you the most?
I didn't feel capable of writing about the South because I was too close to it. When you're too close, you can't really see it. Every time I tried to write about a Southern character, I felt a bit paralyzed by how much I knew. I felt like I was constantly wrong when I tried to write about the South. So I started writing about the Midwest. I write a lot about the Midwest because I know a lot about that setting, but I think spiritually, and maybe psychically, my characters feel pretty southern to me.
I feel like a lot of my characters, even though they're in the Midwest, are often moved to the Midwest. I was there as a stranger and an observer par excellence. That's where I learned to write real stories, in a way.
Your book opens with an epigraph from the Gospel of John. What role has the Bible played in your life?
I grew up in a very religious Baptist family. One of my uncles collected Bibles, and in the summer one of his ways of keeping me busy was to have me copy passages for him. We had all these different Bibles and religious texts around the house. We went to church every Sunday. I went to Vacation Bible School. I grew up reading the Bible and singing hymns.
My characters are often assailed by a childhood faith that haunts them and follows them for the rest of their lives. They can never quite escape this essential first education in the ways and words of God. The Bible has always been there, haunting me in interesting ways, good and bad.
Many of your stories portray white characters seen from the perspective of non-white characters, which can be quite telling for white readers. One of your stories reads: "White people had a great thirst for the calamities of others." Have you had any responses from white readers who felt they had never had this kind of self-reflection before?
Often this is one of the most common responses I get in my job. People are often shocked by this.
They realize how much of a white centrality they have assumed in literature. They'll read one of my stories and say, "It was very familiar to me, and then I found out the character was black and I had assumed the character was white." We all come to books and stories with assumptions. I think the best stories shed light on these assumptions in ways that are illustrative, instructive, and hopefully moving and instructive, and not too destructive. This can be confusing for readers.
As a black writer, is writing white characters a challenge?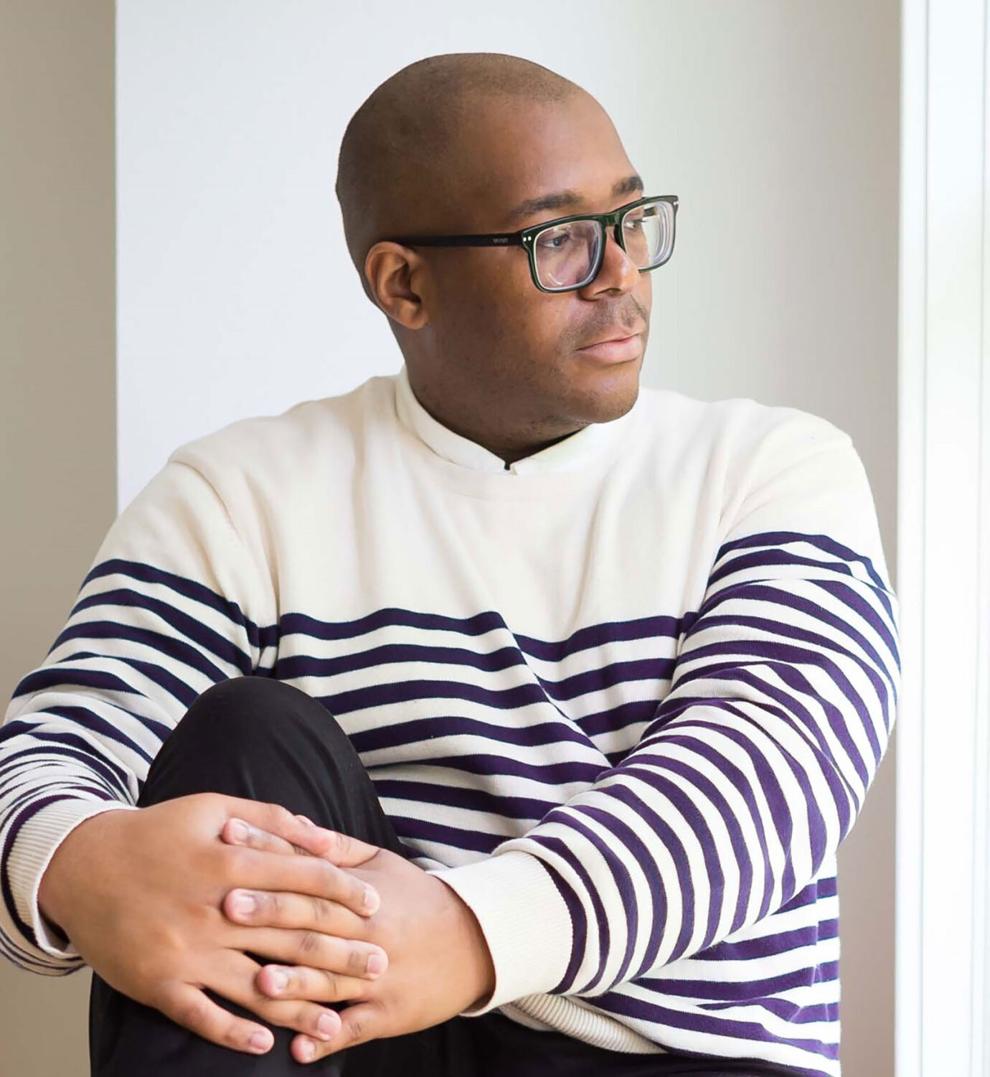 My response to this has evolved. Earlier in my life as a writer, I would have said, "Yeah, sure, I've lived with a white overculture all my life." I understand white people very well because I have been bombarded with stories told from a white point of view. But as I've matured as a writer and as a person, what I've come to realize about my own writing – and art in general – is where I'm starting from, whatever affinities I have or don't have for the character, I always start from a place of ignorance with a character. What I try to do is to understand who they are, what motivates them, what moves them, what they are afraid of, what they need. I try to understand their life. Regardless of what I think I understand about this character, I still assume I know nothing. I try not to make assumptions and just go my own way.
A lot of my writing is guess and check, as we used to say in science. A lot of it is about trying to be sensitive, emphatic, and curious about people's lives and trying to portray a living, breathing person on the page. This job is hard enough. Do I offer this character a full and robust humanity? Am I cliche? Am I doing my job, which is ultimately to honor the life of this character? It's a lot of asking myself really uncomfortable questions and trying to interrogate my own biases and blind spots. For me, the best way to do this is to make no assumptions at the outset.
You recently got into film photography and seem to be really embracing analog products. When you go analog, does it change the way you think about being online?
I feel like I moved to New York and I'm completely analog. I took film photography even further, bought a new record player and got into fountain pens.
I got into film photography because I was going through this intense period of writer's block and I had this novel that I just couldn't pitch. I was so miserable. I thought, what if I never write again? I have to agree with that. I need something else to do with my life. I've always wanted to try film photography, but never thought I was a person who could understand it. It was so nice to not be attached to instant feedback. I was learning a new skill and had permission to be bad for as long as I wanted. I had no ego attached at all. I taught everything I could learn about photography. It was really nice to be able to go out for three hours in Iowa City and take pictures. To escape the fear of never being able to write again.
What can you share about your next book, The Last Americans?
The Last Americans is part of what I call my Midwestern quartet. My first four books are set in either Madison or Iowa City, and they alternate between the two. It's a novel about a group of people over a year in Iowa City. It's a bit like a relay between all these different characters. The book opens with a poet, and very quickly from there we meet a guy who works in a meat-packing factory, a woman who gives swimming lessons, dancers, artists and an amateur pornographer.
I hope the book talks about some of the absurdities of trying to figure out who you are and what you want in our wacky times.
To read a extended version from this interview – and more local book coverage – please visit Chapter16.organ online publication of Humanities Tennessee.