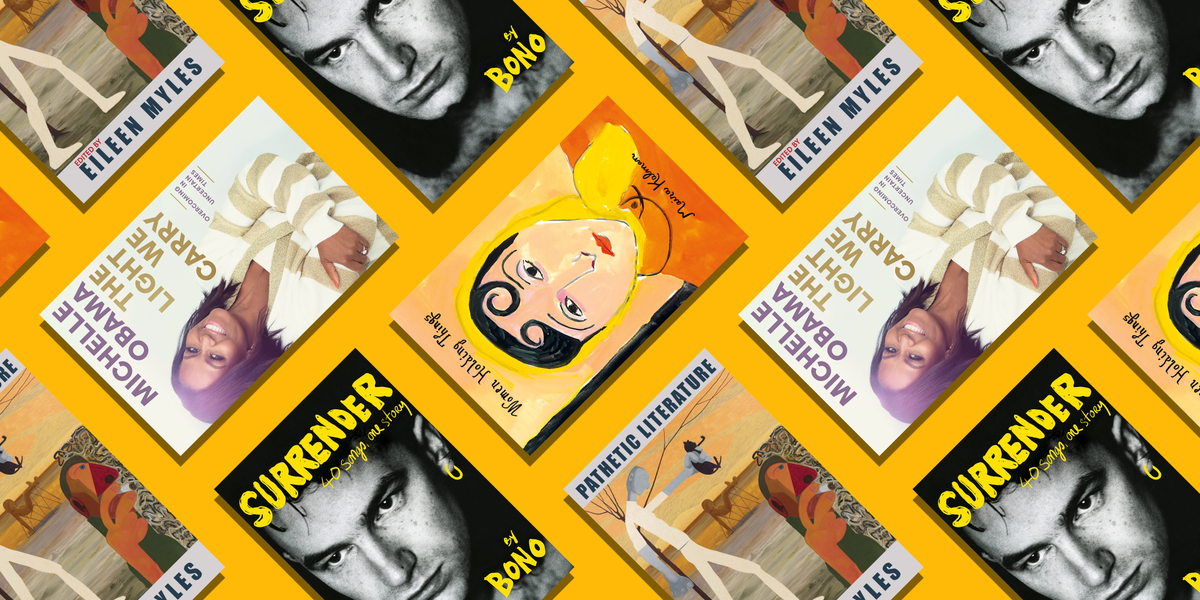 16 best books to gift to your favorite bibliophiles
[ad_1]
Like the Grinch, our hearts seem to swell three sizes as we reunite with our loved ones throughout the holidays, enjoying gingerbread and hot chocolate while unwrapping gifts amid jokes and a deluge of selfies. Nothing fills a stocking better than a book, ideal for the bibliophiles in our lives, from gardening grandparents to mystery-obsessed mothers to history-loving friends. And nothing commands more attention than a gift book: they're treasures between the covers, with lavish illustrations and captivating stories. Here, Oprah Daily collects a range of stunning art objects that do so much more than just spruce up a coffee table; they reveal that candle of humanity that we seek when we lean toward hearth and home.
A beloved painter mixes feminist manifesto and airy watercolors, her luminous palette deepening our sense of women across centuries and nations – famous and lesser – posed casually, caught off guard. A retrospective of the career of an eminent sculptor asks the question: why has he been ignored by critics for so long? An archivist preserves letters exchanged stealthily between black Americans – some enslaved, some free – during the Civil War. A documentarian brings to light a motif among a hundred disparate photographs, brilliantly threading them with essayistic captions. And a Pulitzer Prize-winning journalist sheds new light on our most familiar and revered presidents.
These are among the most alluring gift books of the season. For the holidays – Christmas, Hanukkah, Kwanzaa, Festivus – treat yourself and others to the characters, images and tales that only a lavish volume provides.
Advertising – Continue Reading Below
1
Regeneration: black cinema, 1898-1971edited by Doris Berger and Rhea L. Combs
2
The light we carry, by Michelle Obama
3
Our America, by Ken Burns
4
women holding things, by Maira Kalman
5
And there was light, by Jon Meacham
6
The only woman, by Immy Humes
8
Cooking with the Spirit, by Tabitha Brown
9
Healing with words, by Rupi Kaur
ten
The philosophy of modern song, by Bob Dylan
11
marigold and roseby Louise Glück
12
Modern Patinaby Chris Mitchell and Pilar Guzman
13
pathetic literatureedited by Eileen Myles
14
The Penguin Christmas Storybookedited by Jessica Harrison
15
Richard Huntby Richard Hunt (Artist), Courtney J. Martin (Intro) and contributors: John Yau, Jordan Carter, LeRonn Brooks, Jon Ott
16
I can't wait to call you my wifeby Rita Roberts
Advertising – Continue Reading Below
[ad_2]
Source link